Culture shock can come in many different forms, not just language for international students. From food, to hygiene, and even the way people dress. It's not about what each culture is doing right or wrong, but about how things are done and are acceptable in different countries. Culture shock can be entertaining and fascinating to new students at first, but then it could also lead to confusion, feeling anxious, overwhelmed, and disoriented, which could induce homesickness. So what is this cycle and what signs are we looking for?
In today's episode, we go through the 10 steps of culture shock and how it's all part of being a homestay host to international students studying abroad.
Key Points From This Episode:
Erin gives an update on how her students are settling into her family.

We dive into the 10 steps of Culture Shock and the roller coaster of emotions it can bring.

Erin speaks about some of the student situations/experiences in her home.

Mary shares some of the specific culture shocks her students have struggled with.

Erin chats about what her house looks like and sounds like with her girls.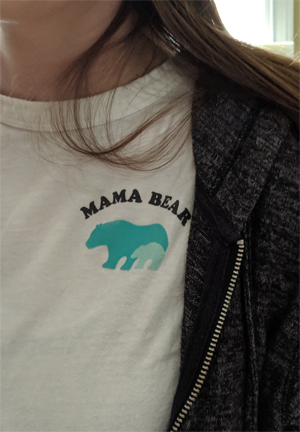 We discuss what happens when long-term students go home to visit family during school breaks.




#resettingthecycle

Pre-returns ups and downs.