Join us, Mary Chan and Erin Eastman Paulson, as we serve up stories of being a homestay family – the ups and downs of making a connection with international homestay students. We'll bring a plateful of stories, ideas, interviews, and hopefully, dish up some anecdotes to share with our community. 
Have you ever wanted to be a homestay host? Are you one already? Or perhaps you're an international student that wants to share your story… If you have any questions or ideas for future episodes, email us at [email protected].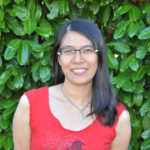 Mary is the founder of Organized Sound Productions, a podcast editing company and voice-over artist based in Victoria, BC, Canada and has been hosting international homestay students since 2012. When she's not busy running after her 3 year old daughter, she can be found knitting, sewing, baking, cooking, or canning… basically making everything from scratch; everything is handmade and homemade with love.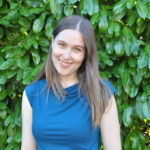 Erin is a Student Information Systems Operator at a local high school and has a background in communications based in Victoria, BC, Canada. She has been hosting international homestay students since 2017. Growing up, Erin had an international homestay sister throughout her high school experience. She's a Mom of three awesome kids aged 11, 8 and 5. Her favourite time of day is dinner time when the family sits down together to talk about their day AND learn how to raise an eyebrow.