In this episode, we chat with Yoko, a Japanese student living with Erin. We examine some serious topics such as diversity and discrimination that she faces here in Canada and how it can be beneficial back home in Japan. We also touch on how she was able to participate in WE Day, a celebration of young leaders in Vancouver, and the balance of Japanese versus Canadian student culture. Plus, we learn how much Yoko is really a child of Erin's and how she's integrated so closely with Erin's family and being a part of Canada.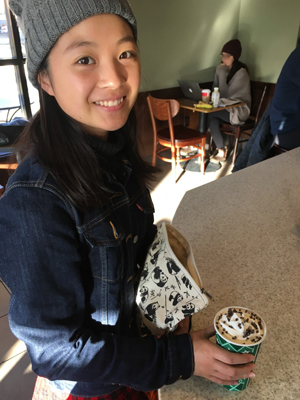 Key Points From This Episode:
Yoko is a 17 year old Japanese student attending grade 12. She lives with Erin.

She's been here for almost one year and is leaving in January.

Yoko shares her motivation for studying abroad.  #englishisatool

What are her plans for the future?

Yoko talks about the differences between her Japanese and Canadian high school education experiences.

Yoko answers Mary's burning question about Japanese culture.
Talent Show Performance: Boys Like You (Anna Clendening)
#justaproudmama

Who "took" Yoko's place as the baby of the family?

Yoko talks about life with a little brother and sisters.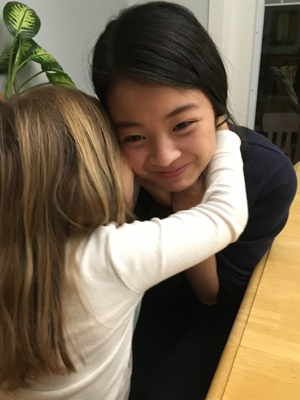 The most difficult and shocking experience of Yoko's life in Canada is the discrimination she faces.

What advice does she have for other international students?

Yoko talks about her WE Day experience

Yoko shares her favourite holidays and food