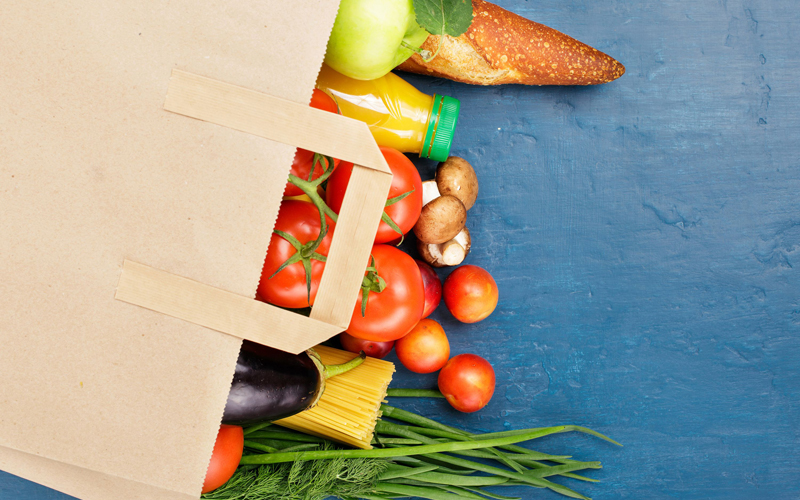 Okay let's get real. One of the top or main reasons families participate in a homestay program is so that they can make some money or at least they think they can. Heck, it's why both Erin and I started looking into the opportunity for our own families. However, over time it becomes more than...
Read More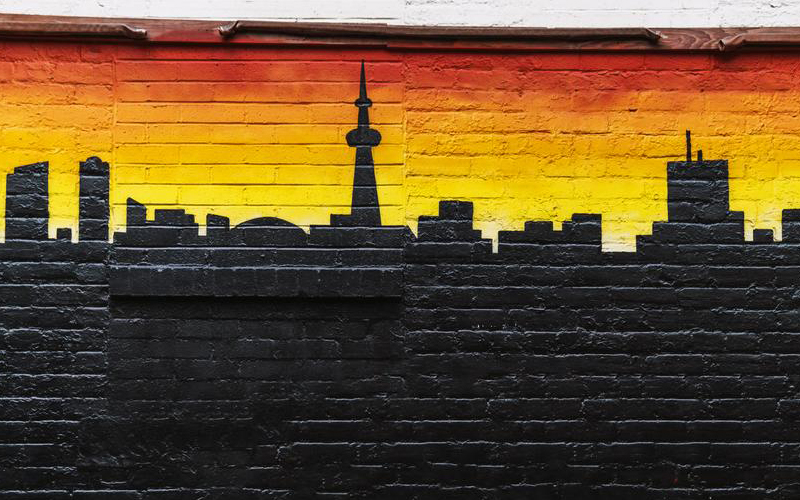 How do your intentions bring out the best in your family to have a successful homestay experience? What differences do the big city of Toronto and the west coast of Canada provide to an international student? In this episode, we chat with Rosalyn Benatar, a recent transplant from Toronto to Victoria, BC. 
Read More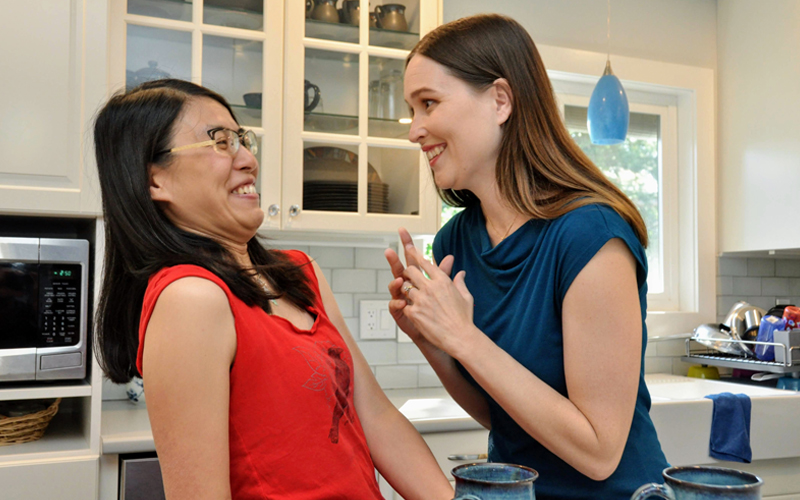 Mother's Day, in North America where we are and in a large portion of the world, is May 12th. To mark this occasion, we give examples of how we mother our international students… Or not. It really depends on the situation, the student's needs, and your own parenting views. Whether you actually have your own...
Read More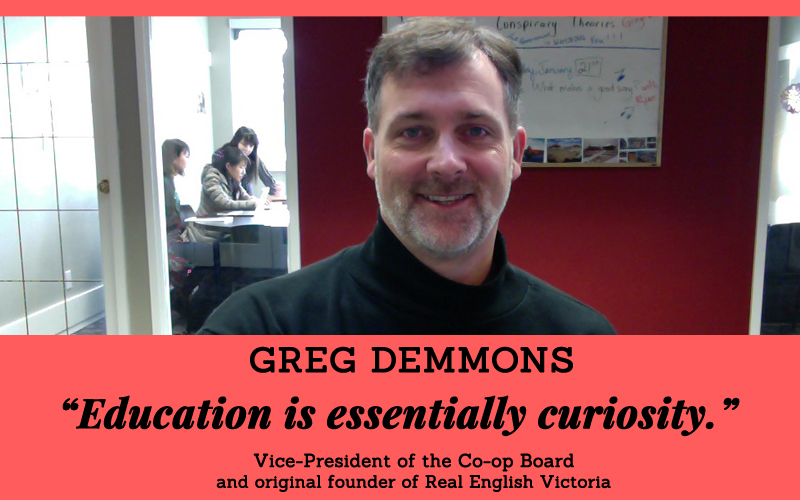 What happens when you open up your curiosity as a student or as a homestay parent? Education is essentially curiosity. We love this perspective from our guest on the show today. We really enjoyed our chat with Greg Demmons, who currently serves as the Vice-President of the Co-op Board and the original founder of Real...
Read More
Mary is the founder of Organized Sound Productions, a podcast editing company and voice-over artist based in Victoria, BC, Canada and has been hosting international homestay students since 2012. When she's not busy running after her 3 year old daughter, she can be found knitting, sewing, baking, cooking, or canning… basically making everything from scratch; everything is handmade and homemade with love.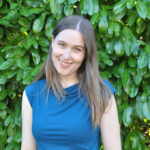 Erin works in graphic and web design, is a student supervisor at an elementary school, and has a background in communications based in Victoria, BC, Canada. She has been hosting international homestay students since 2017. Growing up, Erin had an international homestay sister throughout her high school experience. She's a Mom of three awesome kids aged 10, 7 and 4. Her favourite time of day is dinner time when the family sits down together to talk about their day AND learn how to raise an eyebrow.