So with summer here in the Northern Hemisphere fading away, it signals the time for back to school. Which means previous students have left and new students are arriving. What does that mean for your family? Students arrive all throughout the year, but summer and September are the high seasons for student arrivals.
In this episode, we talk through what has happened in our homestay lives since our last episode, what is to come for the new school year, and how nerve-wracking it can be for students who navigate airports all on their own. What has your experience been during the summer or this new school year? We'd love to hear about it, so please email or message us!
Now, let's get to the stories. We share a summer worth of travel through Erin's family getaway and Mary's solo travel experience.
Key Points From This Episode:
We're back!

We talk about the reasons for our extended break.




#maryleftnotes

Has Erin told you about Fat Baby? She went on an adventure.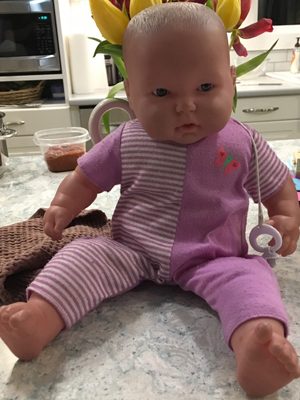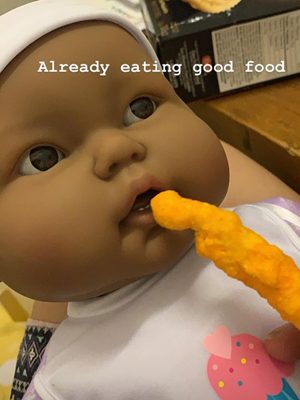 Erin's family road trip to Manitoba.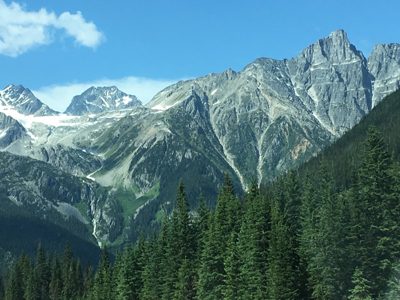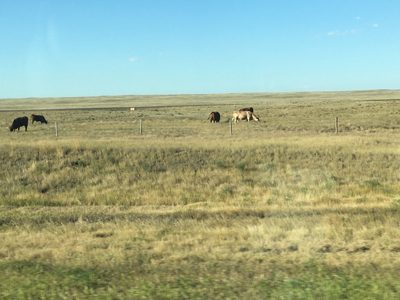 We talk Twister.

How many Gulf Islands are there? Erin's Saturna Island family getaway.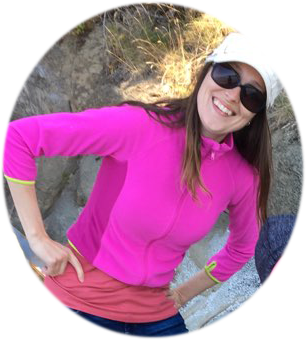 Ear piercing vs. wasp stings. Which hurts more? 

Erin shares how meaningful it was to meet (and host) their German student's family.




#areallystrongbond

How do you prepare your young children to welcome a new student? Erin gets ready to host again.