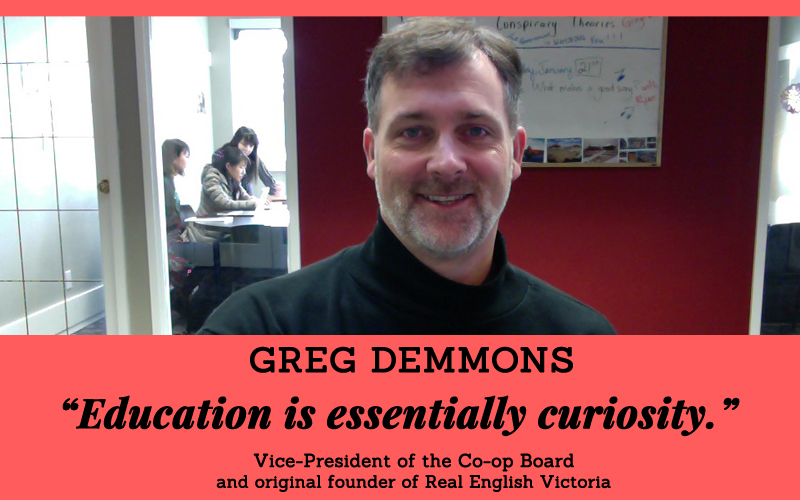 What happens when you open up your curiosity as a student or as a homestay parent? Education is essentially curiosity. We love this perspective from our guest on the show today. We really enjoyed our chat with Greg Demmons, who currently serves as the Vice-President of the Co-op Board and the original founder of Real...
Read More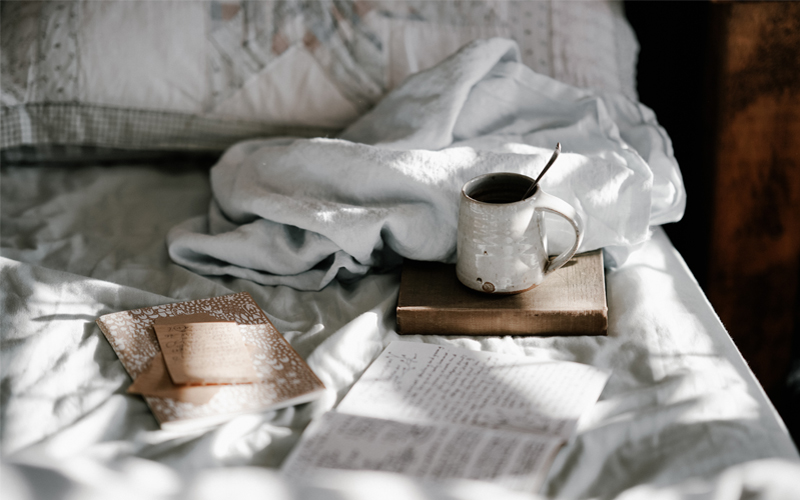 And we're back! Thanks for listening to the show and being so patient waiting for new episodes. In this episode, we go through what happened and why we (mostly Mary) needed this unexpected break. In these moments, Mary realized how important rest is and wanted to share how this impacted the arrival of her sister's...
Read More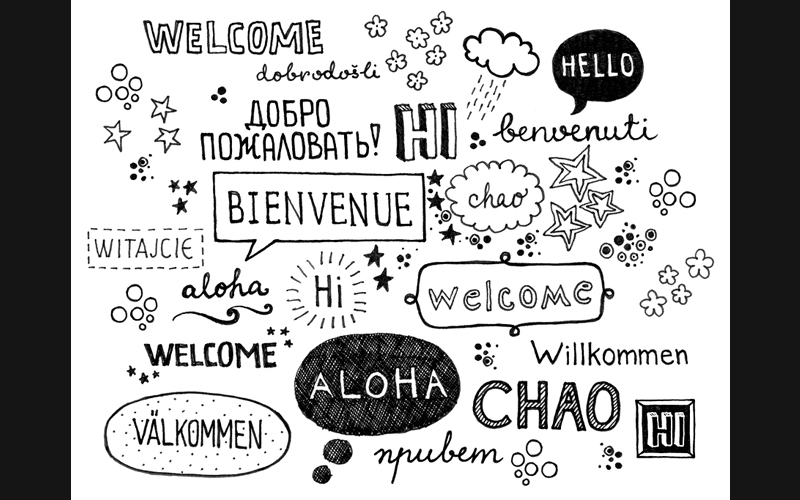 In this episode, we take you through the process of getting ready for the arrival of your student. Is the student bedroom made up? Got that extra house key ready? Those are just two main things you should have set up, but yes, of course, there's always more. We've got lots of tips for welcoming...
Read More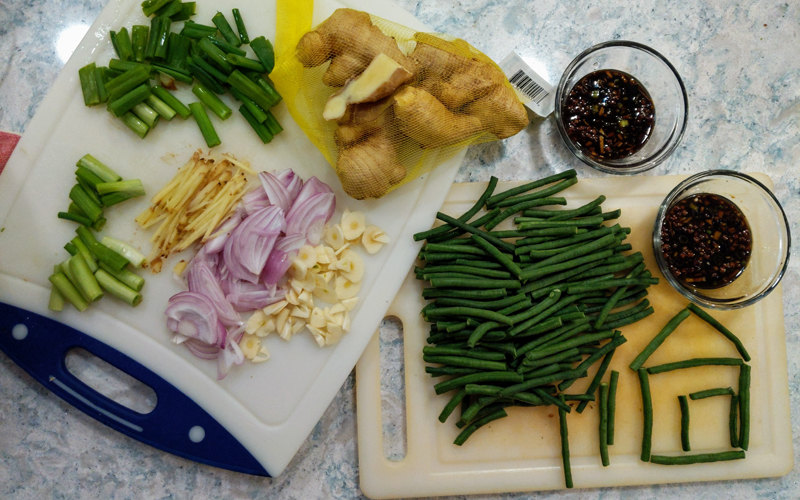 In this episode, we are celebrating Chinese New Year. This year for 2019, CNY lands on February 5th and it's the Year of the Pig. In Mary's family, her big thing is her family's New Year's Eve dinner and since Erin has a Chinese student, we celebrated a pre-New Year's dinner at her house.
Read More
Mary is the founder of Organized Sound Productions, a podcast editing company and voice-over artist based in Victoria, BC, Canada and has been hosting international homestay students since 2012. When she's not busy running after her 3 year old daughter, she can be found knitting, sewing, baking, cooking, or canning… basically making everything from scratch; everything is handmade and homemade with love.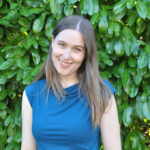 Erin works in graphic and web design, is a student supervisor at an elementary school, and has a background in communications based in Victoria, BC, Canada. She has been hosting international homestay students since 2017. Growing up, Erin had an international homestay sister throughout her high school experience. She's a Mom of three awesome kids aged 11, 7 and 5. Her favourite time of day is dinner time when the family sits down together to talk about their day AND learn how to raise an eyebrow.