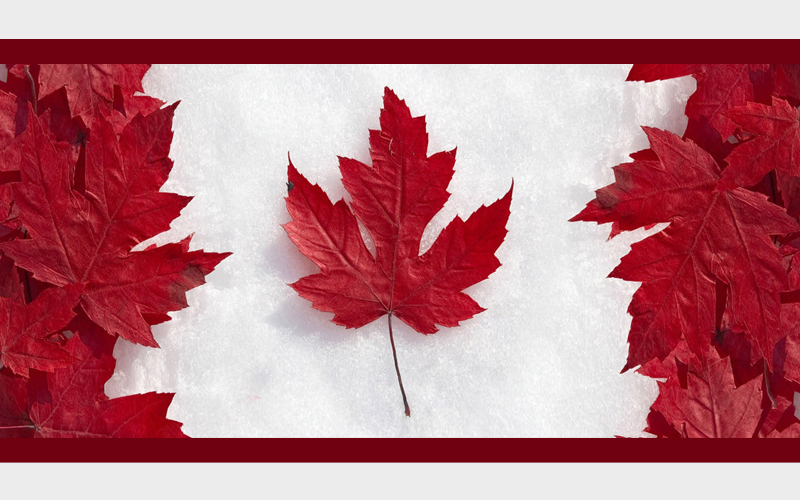 In this episode, we share our experiences of how we select international students to become a part of our homestay family.  We chat about how one student in Mary's short-term homestay experience got her to change her number one request on a student profile.  We walk through what you should consider when matching a student...
Read More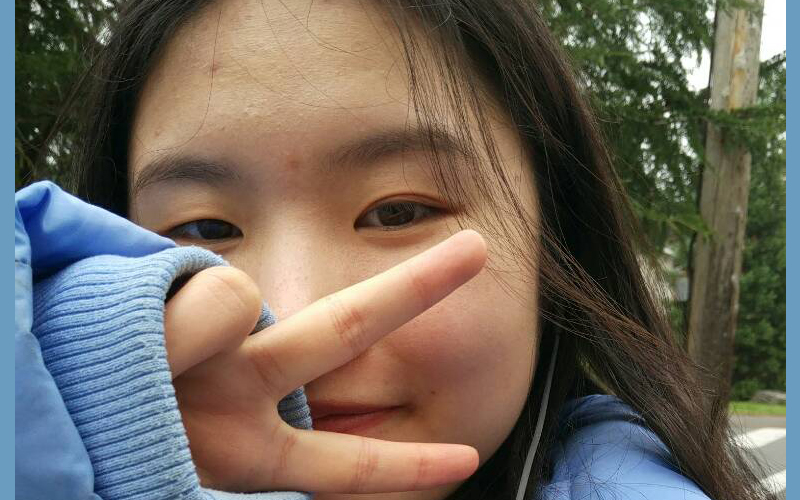 In this episode, we dive in with Erin's student from China, Jenny. She's here on a high school program for a couple years and at the time of the recording, is one of two students in Erin's home. Jenny has a love of music that we explore and hear samples of during the show. She...
Read More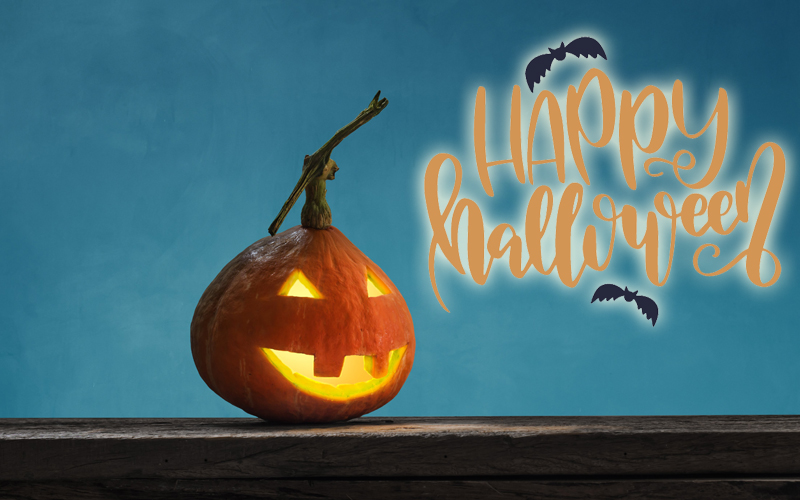 In this episode, we're talking Halloween! We explore what each of our families does for Halloween and how you can incorporate your homestay student into the festivities. We reminisce about our past Halloween experiences to reveal how sometimes these student situations make us feel old.
Read More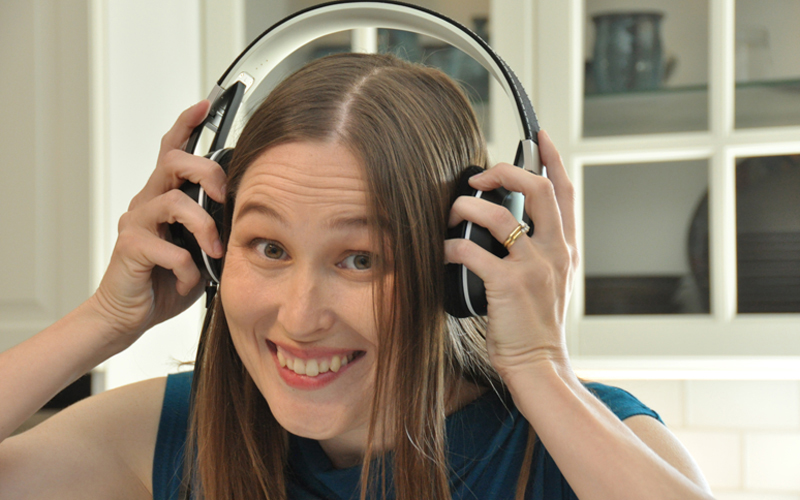 In this episode, Mary interviews Erin.  We talk about how we first met, reminiscing about Erin's high school experience of being a homestay sister, and we dissect a day in her family's crazy life to reveal how her students are the best part of her day.
Read More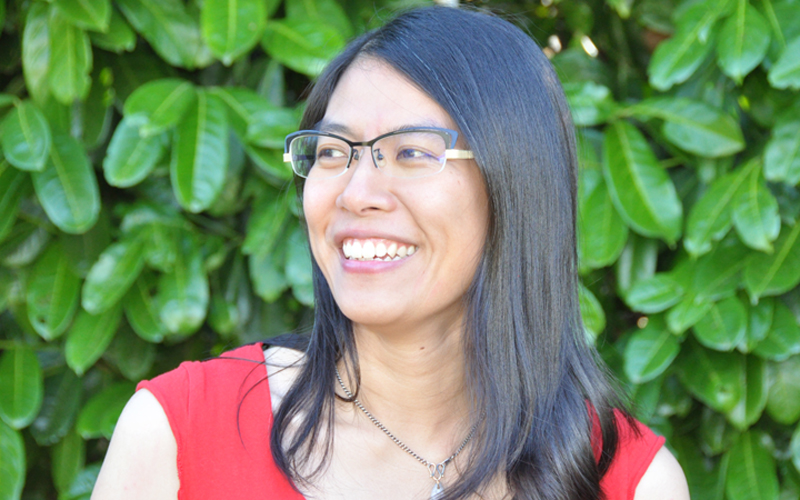 In this episode, Erin interviews Mary. We talk about how Mary got started hosting international homestay students. Mary shares some of her experiences with hosting, her love of cooking, crafting, and how she includes her students in her home life.
Read More
Mary is the founder of Organized Sound Productions, a podcast editing company and voice-over artist based in Victoria, BC, Canada and has been hosting international homestay students since 2012. When she's not busy running after her 3 year old daughter, she can be found knitting, sewing, baking, cooking, or canning… basically making everything from scratch; everything is handmade and homemade with love.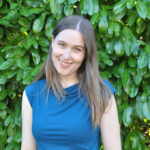 Erin works in graphic and web design, is a student supervisor at an elementary school, and has a background in communications based in Victoria, BC, Canada. She has been hosting international homestay students since 2017. Growing up, Erin had an international homestay sister throughout her high school experience. She's a Mom of three awesome kids aged 10, 7 and 4. Her favourite time of day is dinner time when the family sits down together to talk about their day AND learn how to raise an eyebrow.