All
Birthdays
Communication
Cooking with Students
Family
Family bonding
Food
Guests
Holiday
Homestay Kitchen News
Long-term hosting
Parenting
Self Care
Short-term hosting
Travel
Uncategorized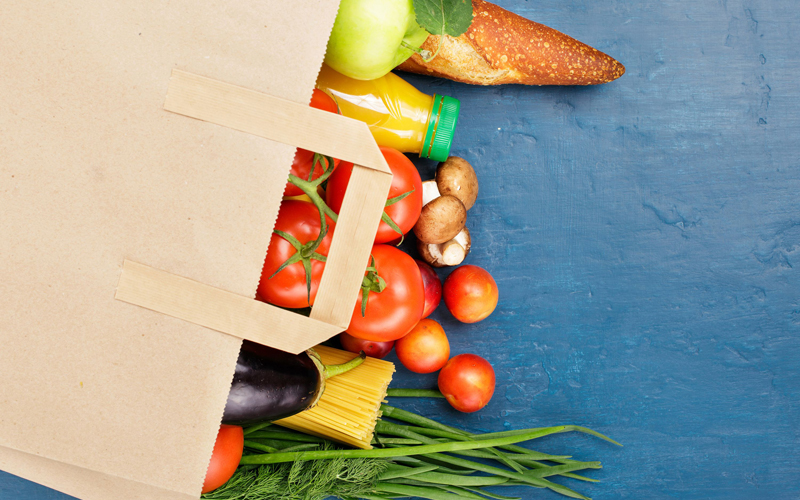 Okay let's get real. One of the top or main reasons families participate in a homestay program is so that they can make some money or at least they think they can. Heck, it's why both Erin and I started looking into the opportunity for our own families. However, over time it becomes more than...
Read More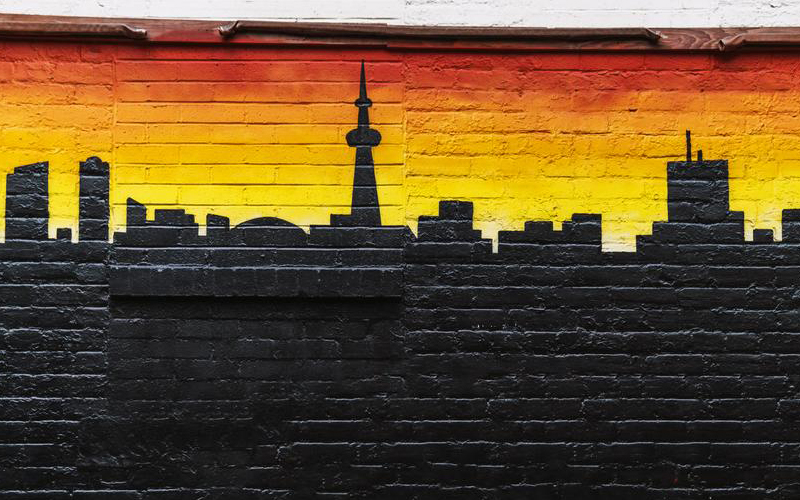 How do your intentions bring out the best in your family to have a successful homestay experience? What differences do the big city of Toronto and the west coast of Canada provide to an international student? In this episode, we chat with Rosalyn Benatar, a recent transplant from Toronto to Victoria, BC. 
Read More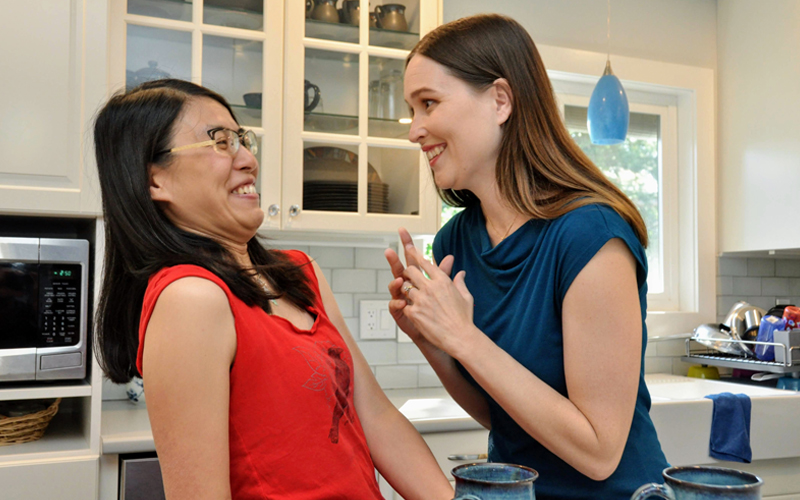 Mother's Day, in North America where we are and in a large portion of the world, is May 12th. To mark this occasion, we give examples of how we mother our international students… Or not. It really depends on the situation, the student's needs, and your own parenting views. Whether you actually have your own...
Read More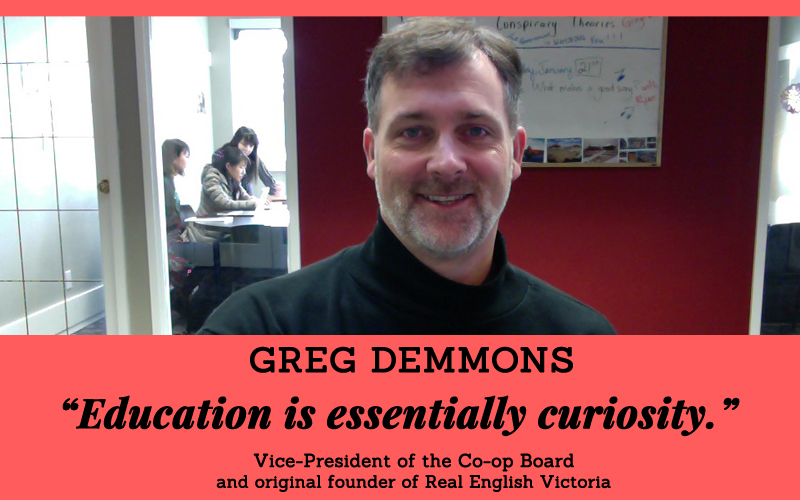 What happens when you open up your curiosity as a student or as a homestay parent? Education is essentially curiosity. We love this perspective from our guest on the show today. We really enjoyed our chat with Greg Demmons, who currently serves as the Vice-President of the Co-op Board and the original founder of Real...
Read More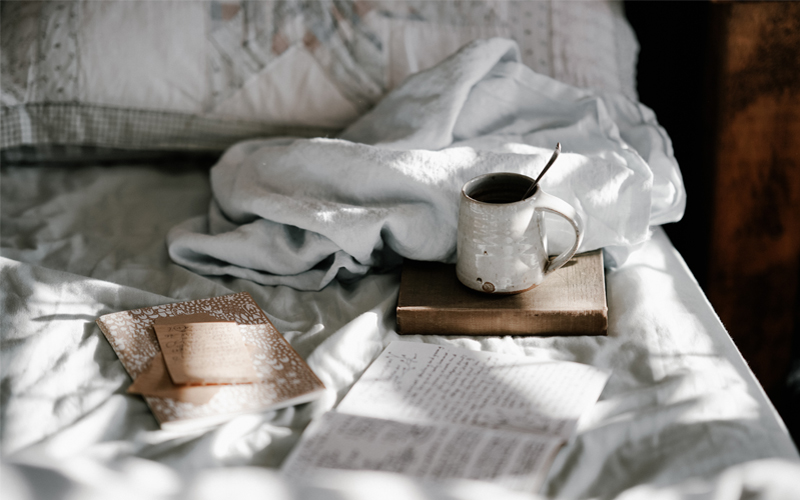 And we're back! Thanks for listening to the show and being so patient waiting for new episodes. In this episode, we go through what happened and why we (mostly Mary) needed this unexpected break. In these moments, Mary realized how important rest is and wanted to share how this impacted the arrival of her sister's...
Read More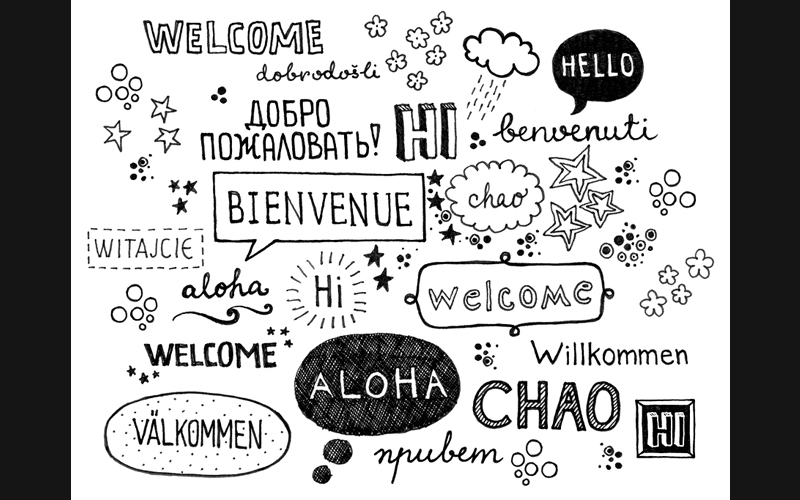 In this episode, we take you through the process of getting ready for the arrival of your student. Is the student bedroom made up? Got that extra house key ready? Those are just two main things you should have set up, but yes, of course, there's always more. We've got lots of tips for welcoming...
Read More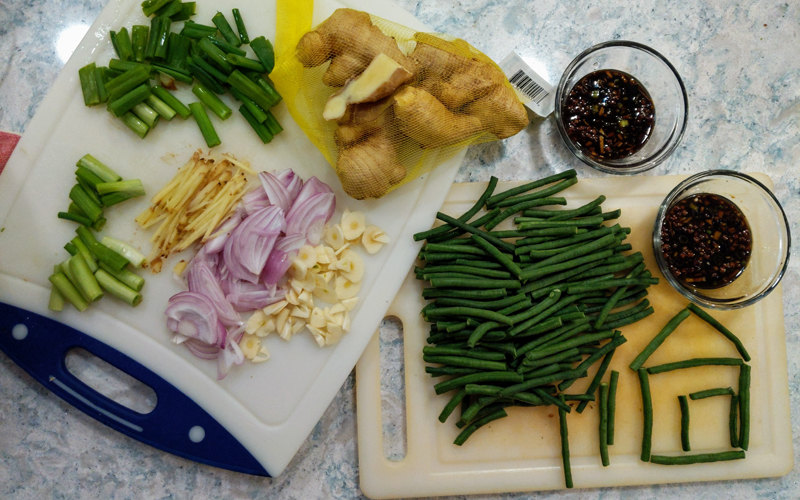 In this episode, we are celebrating Chinese New Year. This year for 2019, CNY lands on February 5th and it's the Year of the Pig. In Mary's family, her big thing is her family's New Year's Eve dinner and since Erin has a Chinese student, we celebrated a pre-New Year's dinner at her house.
Read More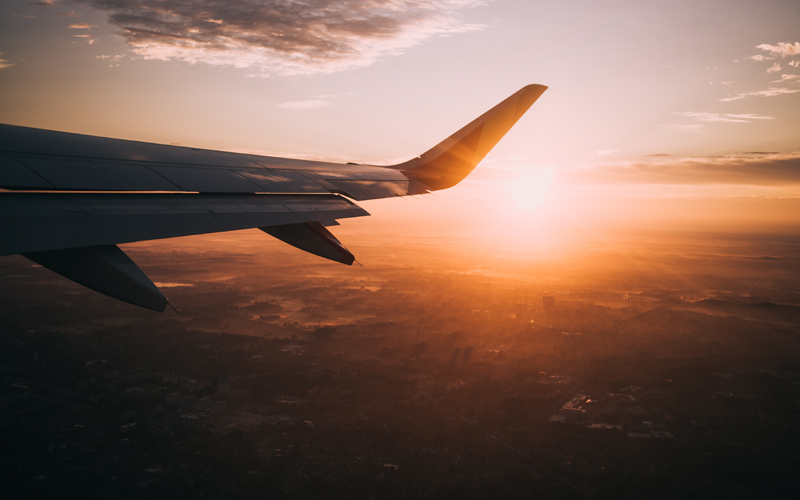 In this episode, Erin gets ready to say goodbye to one of her long-term students. To Mary's surprise, Erin didn't cry during the episode, but trust that this is an emotional experience for Erin who bonded so deeply with her homestay daughter. Before we get to that experience and what Erin has planned for her...
Read More